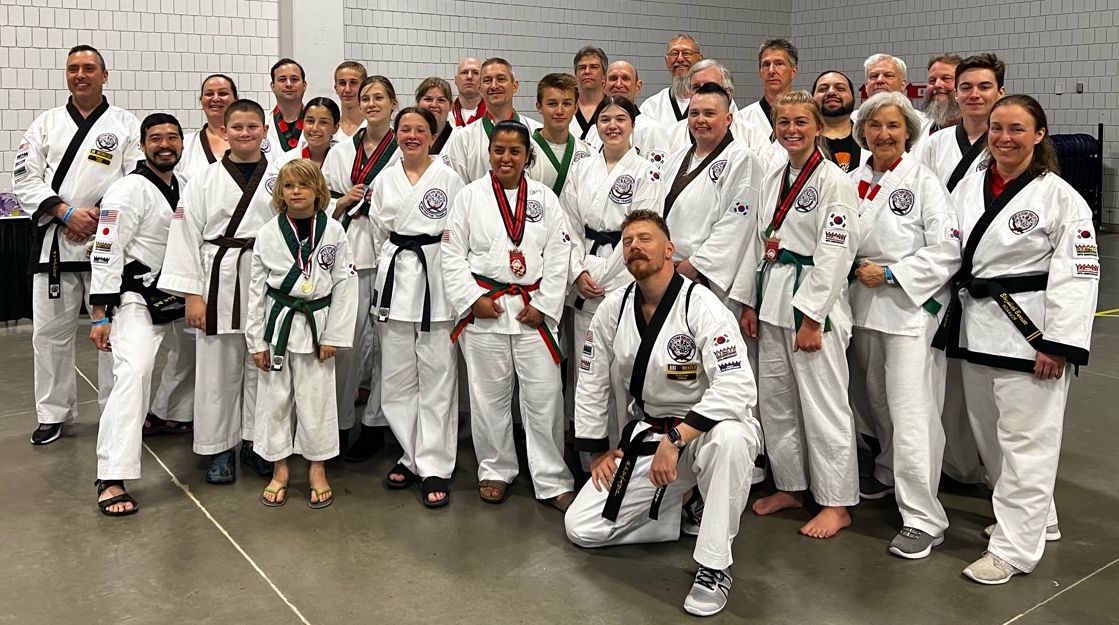 Representing Region 3 at the 2022 WTSDA World Championship
Welcome to Region 3 of the WTSDA
The World Tang Soo Do Association Region 3 is located in the north-central area of the United States of America. The region includes studios from the states of Idaho, Iowa, Minnesota, Montana, Nebraska, North Dakota, South Dakota and Wyoming. While we have a large geographic area, most schools are within Iowa and Minnesota. We encourage any new students to the region to contact our regional director to introduce yourself. If you are looking for a school within the region, you can find a list of registered studios with contact information here as well.
Regional Scholarship
Members of our region have an opportunity to apply for a scholarship toward their education. Details on eligibility can be found on our Region #3 Scholarship information page.
If you would like to help our program continue to be able to award scholarships each year, please consider donating to the Region #3 Scholarship Fund. Our students, instructors, and masters of the region all thank you for your support!