2021 Region 3 Championship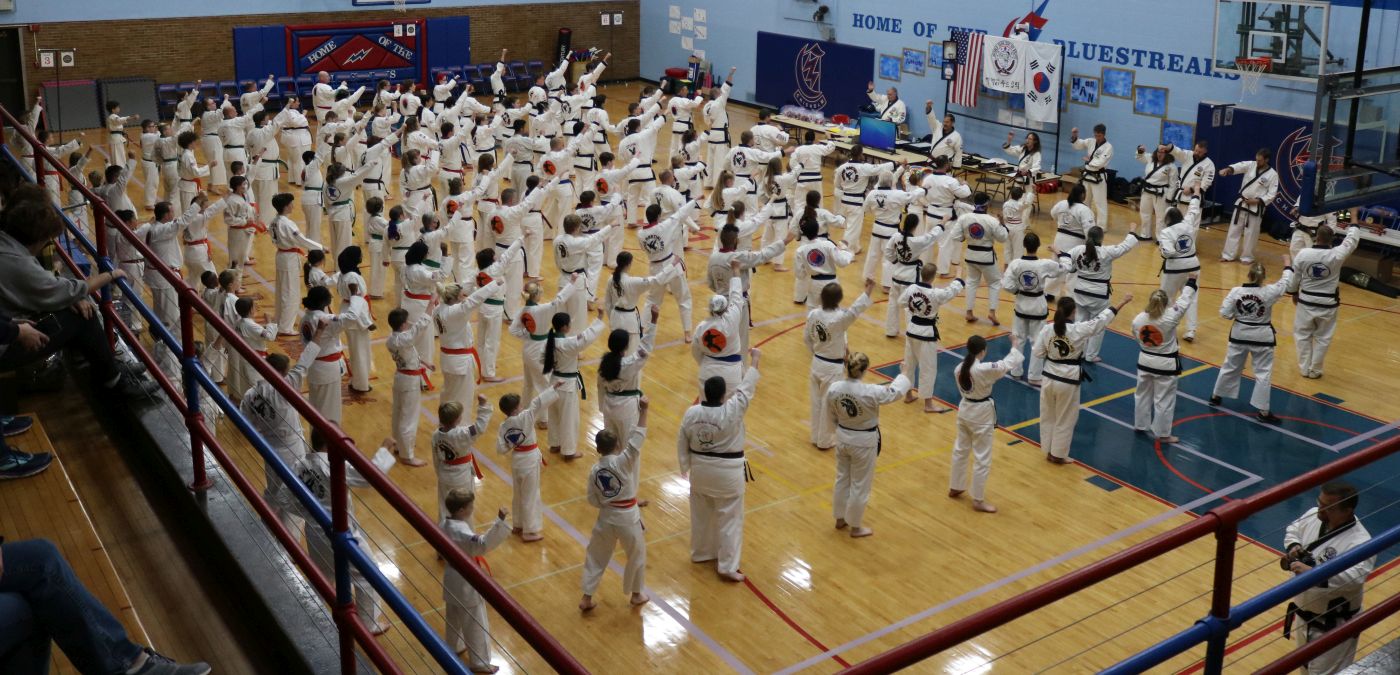 It was great to all be together again at the Region 3 championship in Chisholm, MN. Mr. Justin Koivisto of Resurgence Martial Arts hosted this Fall's event and it was a great success.
We kicked off the weekend Friday night with 4 individuals testing for Cho Dan while 7 others completed their pretest. After testing they were all able to recieve valuable feedback from Instructors throughout the region.
On Saturday there were 122 competitors with a total of 145 present in uniform. Our youngest competitor was 4 and our most seasoned was 54. Such a wonderful reminder that Tang Soo Do spirit knows no age boundary!
Sunday was full of learning a variety of techniques during the clinic. Our Tang Soo Do family is full of knowledge which they eagerly passed on to students of all ages and skill levels. Each student was given many opportunities to step out of their comfort zones and expand their repertoire.
We welcomed students and their families from all over Region 3, with the furthest ones traveling about 585 miles!
It was an honor to have the Masters Grissom with us to promote Master Phillip Lee Mattox to 5th Dan, Mister Gregory Blum to 5th Dan and the Region's newest Master, Master Michael Grothe to 4th Dan Master. Master Ian Larson was our guest Master all the way from Arizona.
Thanks to Scot Bennet and Cherry Glass for creating the beautiful glass swords presented to our Gup and Black Belt Cup winners.
Many were recognized with their black belt certificates and all were inspired to work hard and reach their martial arts goals. The energy was contagious and whether it was their first WTSDA event or just their first since this crazy pandemic started, everyone is looking forward to the next Regional Championship in the Spring.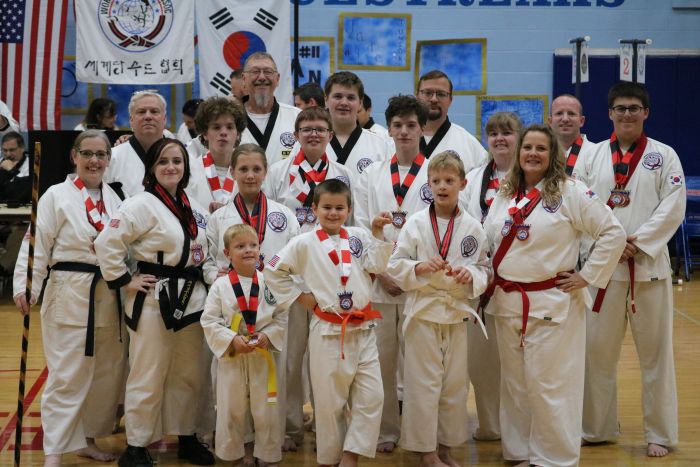 Submitted by an Omaha Tang Soo Do student